The beautifully crafted interiors and bohemian setting of Talavera Palm Springs make for exquisite memories.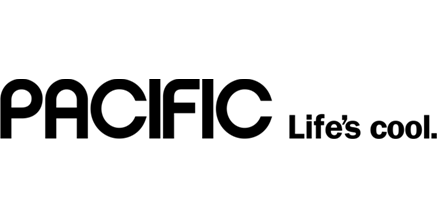 "The property captures the essence of travel, exploration and escape."

- Pacific San Diego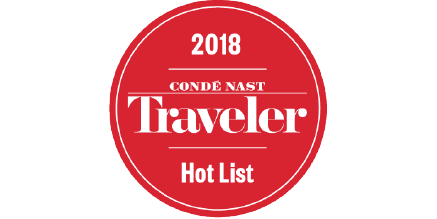 TOP NEW PROPERTIES IN THE WORLD
"The best combination of hotel amenities and Airbnb privacy."

- Conde Nast Traveler
"A lovely oasis of calm, charm and beauty reminiscent of a bygone era."

- Tripadvisor
Funky, tranquil, exciting
Each of our spacious suites boasts a private patio and jacuzzi, allowing the guest experience to become one that is truly secluded and restorative. Each suite has a different "personality" and is decorated with antiques from around the world as well as both local and international artwork. TALAVERA is a blend of elegant and funky, tranquil and exciting.